We are happy you found us.
The road to safety and independence will not always be easy, but you are not alone.
This online resource centre is designed to support you on your journey.
Unsure if your partner's or ex-partner's behaviour counts as domestic abuse?
Worried about someone else and don't know how to help them?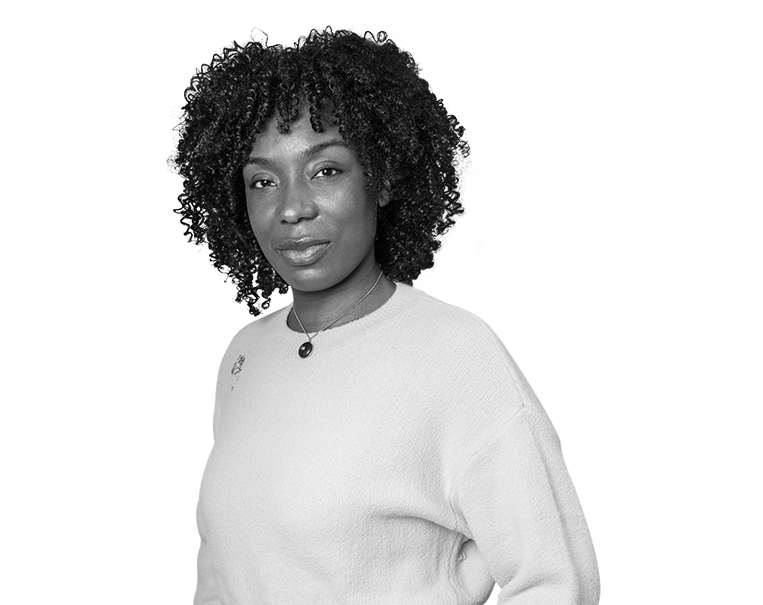 1 in 3 women experience domestic abuse in their lifetime. It can happen to anyone.
Domestic abuse comes in many forms and they are not always physical.
Perpetrators of domestic abuse often seem like nice, generous, respectful people.
This online resource centre was made for people of all genders.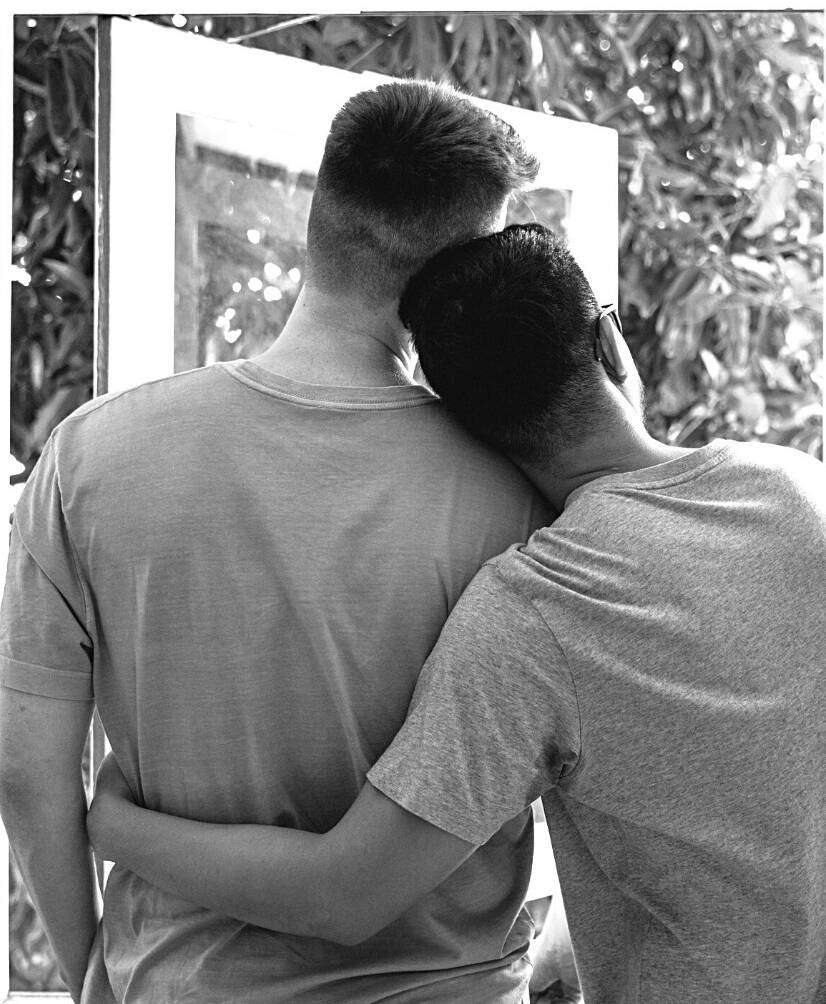 At Women for Women France, we recognise the harmful effects of heteronormative and gender binary language.
However, to ensure everyone has access to our content, including screen reader users or people with dyslexia for example, we have had to use gendered language in languages without any gender-neutral options.
The genders we chose were guided by the fact that the overwhelming majority of domestic abuse cases concern men abusing women.