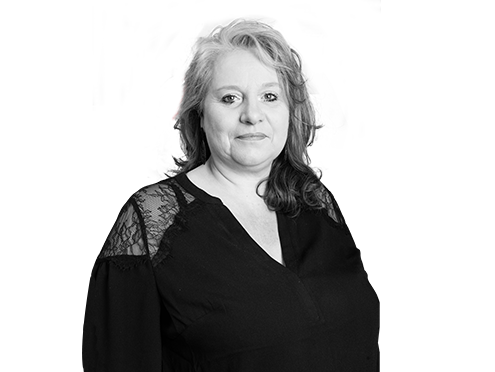 Money, accommodation, independence
Understandably, fears over money and where to live can keep you feeling trapped with a controlling or violent partner. It is never easy, but there are solutions. We will take you through the various options to re-establish your independence.
The resources below contain practical information for re-establishing independence in France: from finding housing, work, learning French, and even studying at university.
Perpetrators of domestic abuse purposely destroy their victims' self-confidence and often leave survivors with debts, and without financial independence. Therefore it is completely understandable if you are feeling overwhelmed or even incapable of rebuilding your future alone. However, over time and step by step, it is absolutely possible to regain economic and social independence, and rebuild your self-confidence in the process.
Firstly and in the immediate, you can turn to emergency services for material support. Many are specialised in supporting women who have been confronted with domestic abuse.
You might also be able to receive financial assistance and social housing adapted to your personal situation. There are many professionals who can advise you and support you through the process, step by step.
Testimonials