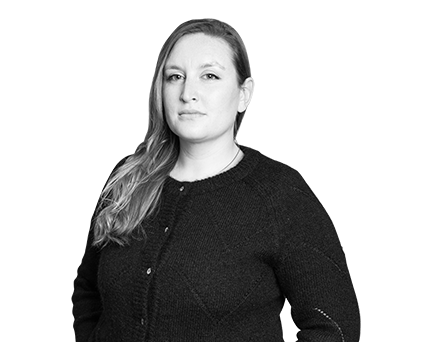 Domestic abuse
It can be very unsettling to realise that your partner or ex-partner's behaviour counts as domestic violence. Please remember that it can happen to anyone and nothing you have done justifies abuse.
The resources below are designed to help you understand what domestic abuse looks like, where it comes from, and the impacts it can have on the person experiencing it and their children.
The best available definition of domestic abuse is the deliberate pattern of behaviour known as coercive control. Although awareness of domestic abuse is growing in our societies, there are still many misconceptions.
Domestic violence is often only associated with physical or sexual assault. However it is often psychological, administrative, economic, social, post-separation, and/or parental in nature.
Our resources will provide you with concrete examples, to help you verify whether your partner's behaviour, or that of a person around you, is considered domestic abuse in any of its forms.
You will also find information on services available to support and advise you. These services are sometimes available in multiple languages.
Domestic abuse is not a private matter. If you have witnessed domestic abuse, or a victim has confided in you, your support could save their life. In an emergency, call the police on 17 or send them an SMS to 114.
---
Testimonials