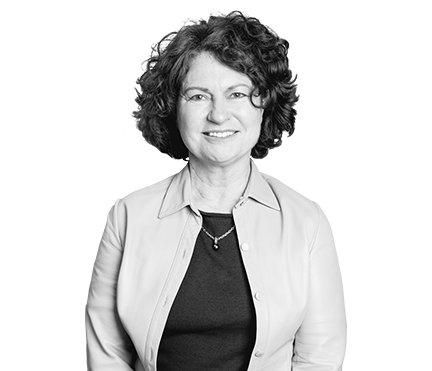 Physical, sexual, and mental health
No matter what form it takes, being subjected to any type of violence can affect your mental, sexual, and physical health. In France, you can access high quality healthcare regardless of your financial situation or residency rights.
The French healthcare system is open to everyone in France.
Below you will find resources that will help you find healthcare in France and receive partial or total coverage of your medical bills.
Unfortunately domestic abuse can have significant consequences on your health and that of your children. It is important not to ignore these impacts and consult professionals who can help you rebuild.
To be reimbursed for your medical expenses, there are various options so that everyone residing in France can receive health care, regardless of their income. We present these options to you, and outline the steps you can take.
In an emergency, call the emergency services, or go to the hospital.
Domestic abuse can have significant effects on your health. In France, you can receive health care no matter what your financial situation is, and regardless of your residency rights.
---
If you have been subjected to female genital mutilation, there are organisations and professionals that can support you during your recovery – whether it's psychological or surgical. These professionals are highly experienced in supporting women in the same situation.
---
Testimonials