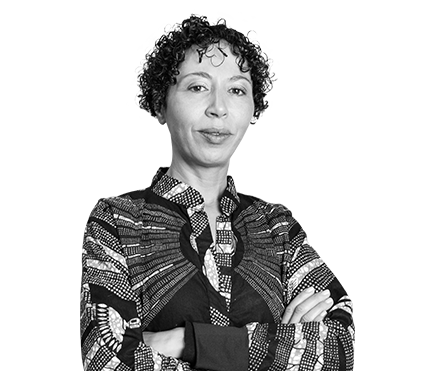 Separation, divorce, child custody
Family law in France can seem overwhelming, particularly in cases with international considerations. In this section, we explain how it all works, what you need to do, and how to find a lawyer to support you regardless of your financial situation.
Below you will find resources that will guide you through family law procedures, step by step.
If you separate from your partner, you will have administrative and legal steps to take if you have children, are married or have entered into a French civil partnership called a "Pacs".
The administrative procedure for ending a "Pacs" is relatively simple and does not require the agreement of your partner. On the other hand, the divorce procedure can be very complex in France, in particular if you have to go through a contentious procedure in the courts.
Child custody arrangements generally require a decision from a judge, unless you manage to find an agreement with the other parent. If you are afraid that the other parent will go abroad with the children, or that he will not respect the judge's decision, there are solutions.
Testimonials