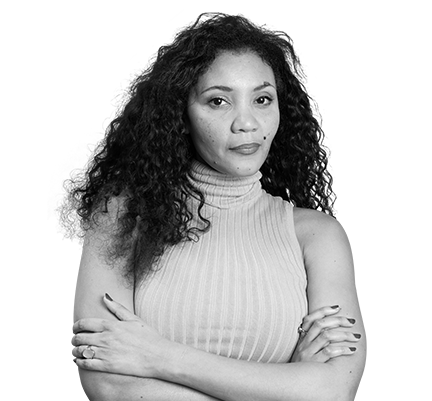 Police and justice
You might be feeling hesitant about involving the French justice system after being subjected to domestic abuse. However, making an official complaint can be a crucial step that can help you later. For example, to obtain a protection order, in family court matters, for your residency rights or even to find housing. We will walk you through it step by step.
Below you will find resources that will guide you step by step in your dealings with the police and the French judicial system.
Seeking justice can be a difficult process in France because there are frequent issues and dysfunctions, and many discriminatory attitudes present. However, it is an essential step if you want to assert your rights as a victim of domestic violence with many public services.
It is important to gather evidence to support the facts you report, whatever form of violence you have suffered: psychological, physical, sexual, economic or even administrative.
In recent years, police services have become better at dealing with domestic and family violence. But there are still issues and discriminations present within the system that we will try to help you overcome.
We will guide you step by step.
Testimonials