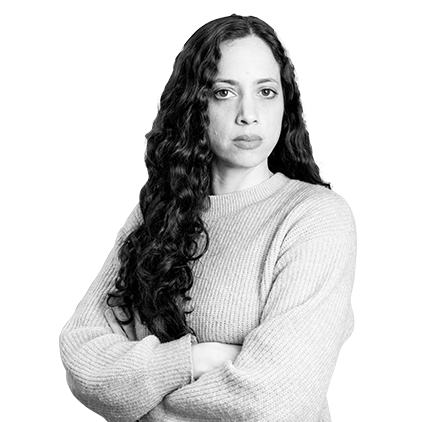 Safety planning and protection orders
Your safety is always the number one priority. Unfortunately you are never safe with a controlling or violent partner, but there are solutions to protect yourself and your children. If you are in immediate danger, call the police on 17 or send them an SMS via 114.
Below you will find important information on steps that can be taken to protect you and your children.
Even if your partner has never used physical violence against you, or has promised not to do so again, this does not mean you're safe. Unfortunately, with a controlling partner, abuse can escalate quickly.
For when you feel ready, we offer you a step-by-step action plan to help you find safety. We also present the legal protection measures you can consider to prevent the violent person from approaching you.
If you are currently living with your partner and you feel you cannot leave, whatever the reason, it is highly recommended to consider putting strategies in place to try to reduce the risks to your safety.
In the case of an emergency, call the emergency services. Their role is to help you and ensure your safety.
If you think that you and/or your children are at risk of further abuse, you can request protective measures from the French justice system. They could prevent the perpetrator of the abuse from approaching you, including by evicting them from the family home.
---
If you are threatened with forced civil, religious or traditional marriage, you can benefit from protective measures ordered by a French judge. If you flee a forced marriage from another country, you can apply for the international protection of France, also known as the right of asylum.
---
Testimonials