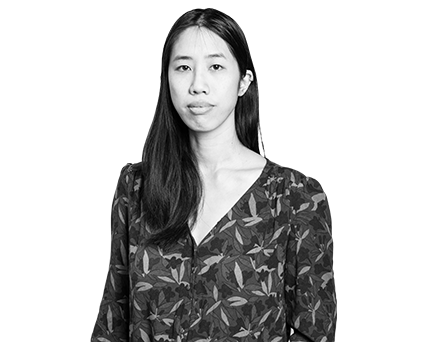 Residency rights in France
Having doubts about your right to stay in France if you leave your violent partner can make you feel trapped. Try not to feel discouraged, there are solutions.
Our immigration questionnaire is designed to help you determine what French residency rights you could apply for.
This questionnaire is only for people currently in France, with or without valid residency rights.
The questionnaire is completely anonymous.
This is a general assessment and is not intended to replace professional advice. Professionals can examine your situation and propose personalised solutions.
Applying for residency rights in France can be complex.
Here we take you through the process step by step, and orientate you to the professionals that can assist you along the way.
In order to live and work in France, you will need to apply for a document authorising you to remain in France, known as a "
titre de séjour
" residence permit, adapted to suit your situation. By thoroughly preparing your application, you will have more chance of success. This page is aimed at people already in France.
---
Applying for asylum is a process that allows people born outside of France to obtain refugee status or subsidiary protection against persecution or the risk of persecution in their country of origin.
---
If you are not in France at the moment and you lose or have your "
titre de séjour
" residence permit stolen, you can request a document called a re-entry visa or "
visa de retour
" from the French consulate so you can return to France.
---
If you have a valid immigration document called a "
titre de séjour
" and it has been stolen or lost while you are in France, you can request a document called a "
duplicata
" from the local administrative authority.
---
Testimonials